Suns out, shades on baby.
So, when we created Modern Day Mumma we dreamt of having a space where we could talk about all the things we wanted to, you know the gross things mums deal with (Jagger eating the cockroach), where we holiday, what we find interesting, annoying- you know the usual things you talk about with your girlfriends. We have been amazed how many of our stories resonate with our readers, and thus a group of like minded people have come together to enjoy a space all about the every day ins and outs of being a parent.
VISION DIRECT
A bonus has been being able to share things we love, and our favourite places to shop and find bargains. When we were asked to be ambassadors for VisionDirect we were both SO GOD DAMN EXCITED!
VisionDirect is where you need to go to find amazing sunglasses at heavily discounted prices. Their sale section has up to 70% off sometimes! At the moment, when you subscribe to the newsletter you get 50% off your first purchase! These guys are good with the sales, and stock some of the best brands including, Ray Ban, Celine, Tom Ford, Oakley and Dior - just to name a few!
They don't just do Sunnies though, they even have all your spectacle frame needs! Super cool brands and fun shapes! They have kids Ray Bans and plenty of Oakleys for your surfy fellas.
Love, Love, LOVE.
We are so proud to be ambassadors for Vision Direct, and we are glad we can share our favourite place to buy quality products at discounted prices!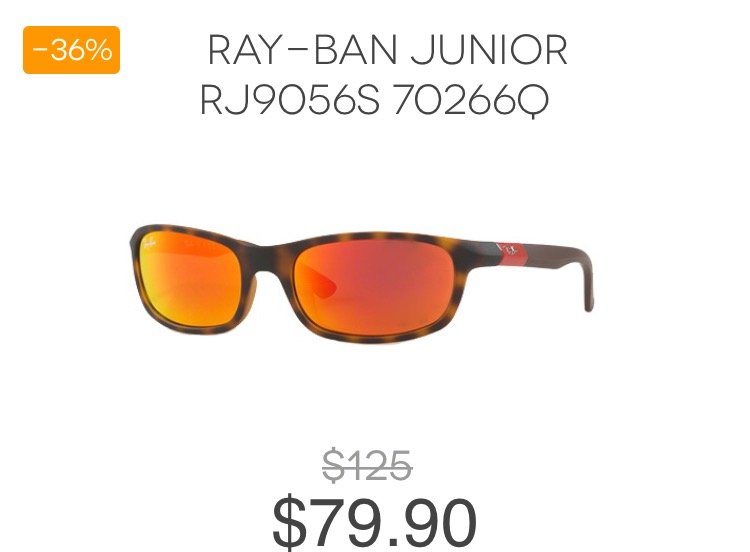 Happy Shopping babes!
Love, Jess and Lisa xox